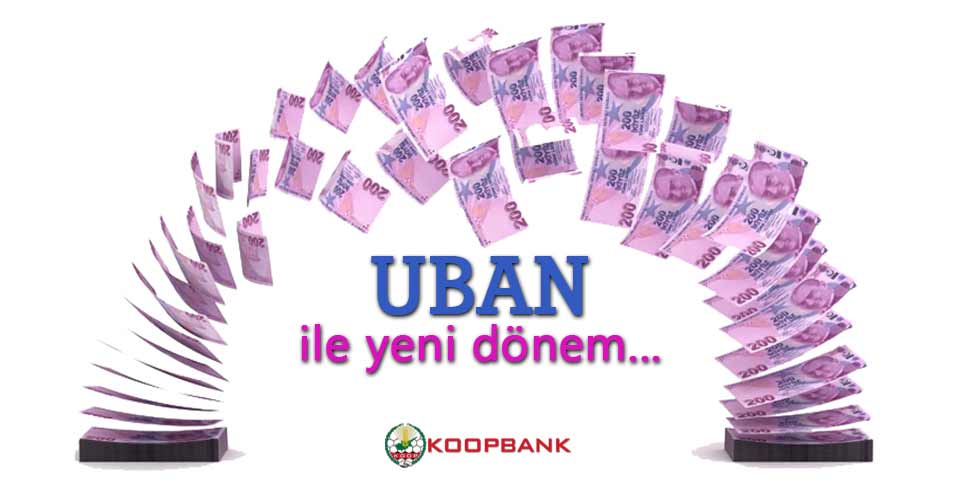 6 Ekim 2017 tarihinden itibaren Elektronik Ödeme Sistemi (EÖS) aracılığı ile yapılacak fon transferlerinde UBAN veya IBAN kullanımı zorunlu hale gelecektir.
Ülkemizde para transferlerinin hatasız ve hızlı bir şekilde gerçekleştirilmesini sağlamak amacı ile bankalardaki para transferine konu olan her bir müşteri hesap numarası standart hale geliyor . Bu yeni uygulama ile artık UBAN yani "Ulusal Banka Hesap Numarası" bankacılık hayatımızın önemli bir vazgeçilmezi oluyor. Ülkemizde bankacılık sisteminin daha güvenli ve standart hale gelmesini sağlayan UBAN numaranız ile bankalar arası işlemlerinizi daha hızlı ve daha sorunsuz olarak yapabileceksiniz.
Scroll
KOOPBANK ATM Listesi
ATM LİSTESİ 123
×
Register now
---
I'm a small Introtext for the Register Module, I can be set in the Backend of the Joomla WS-Register Module.
---
×